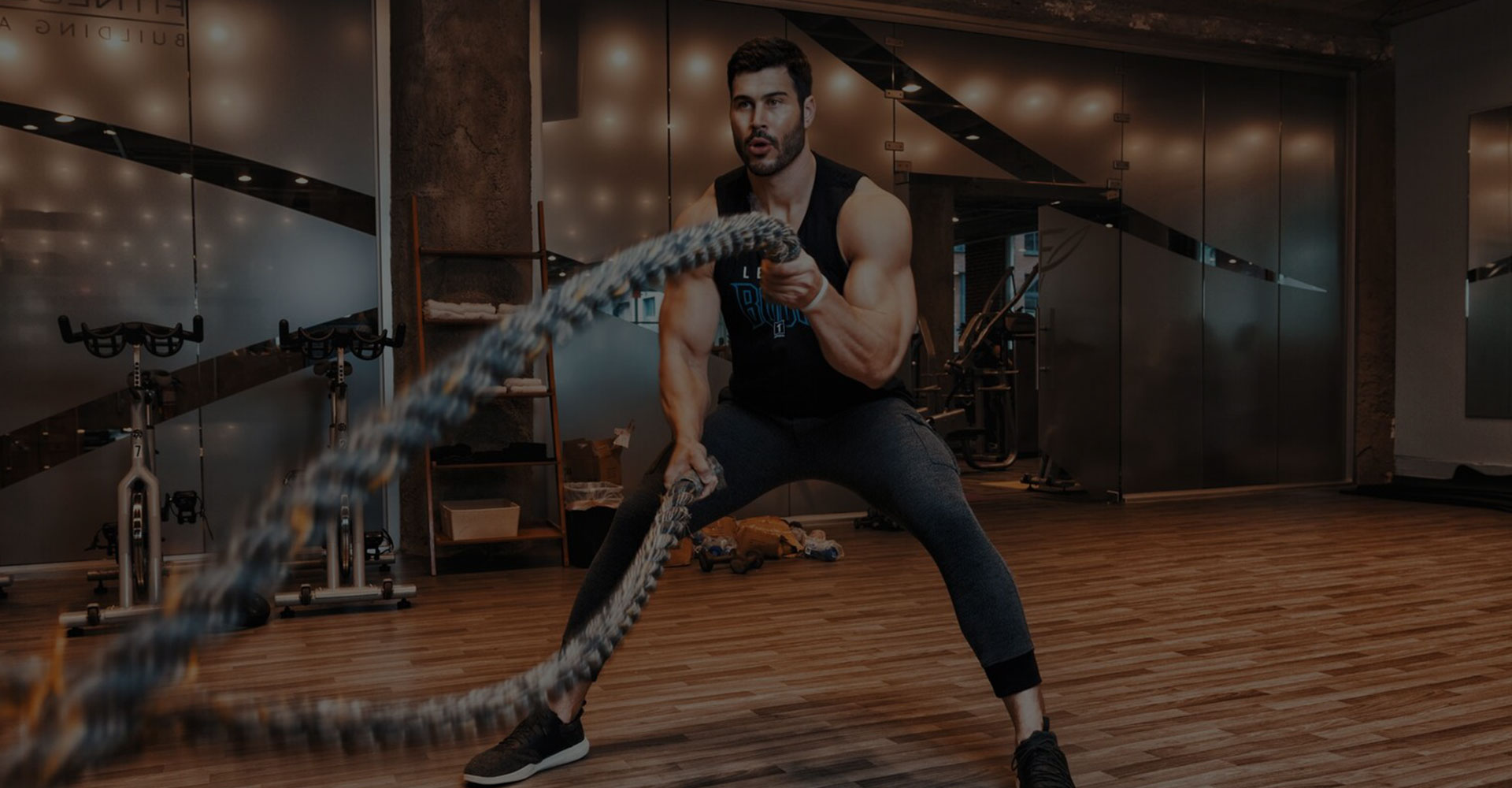 PHYSICALLY
JOIN WITH US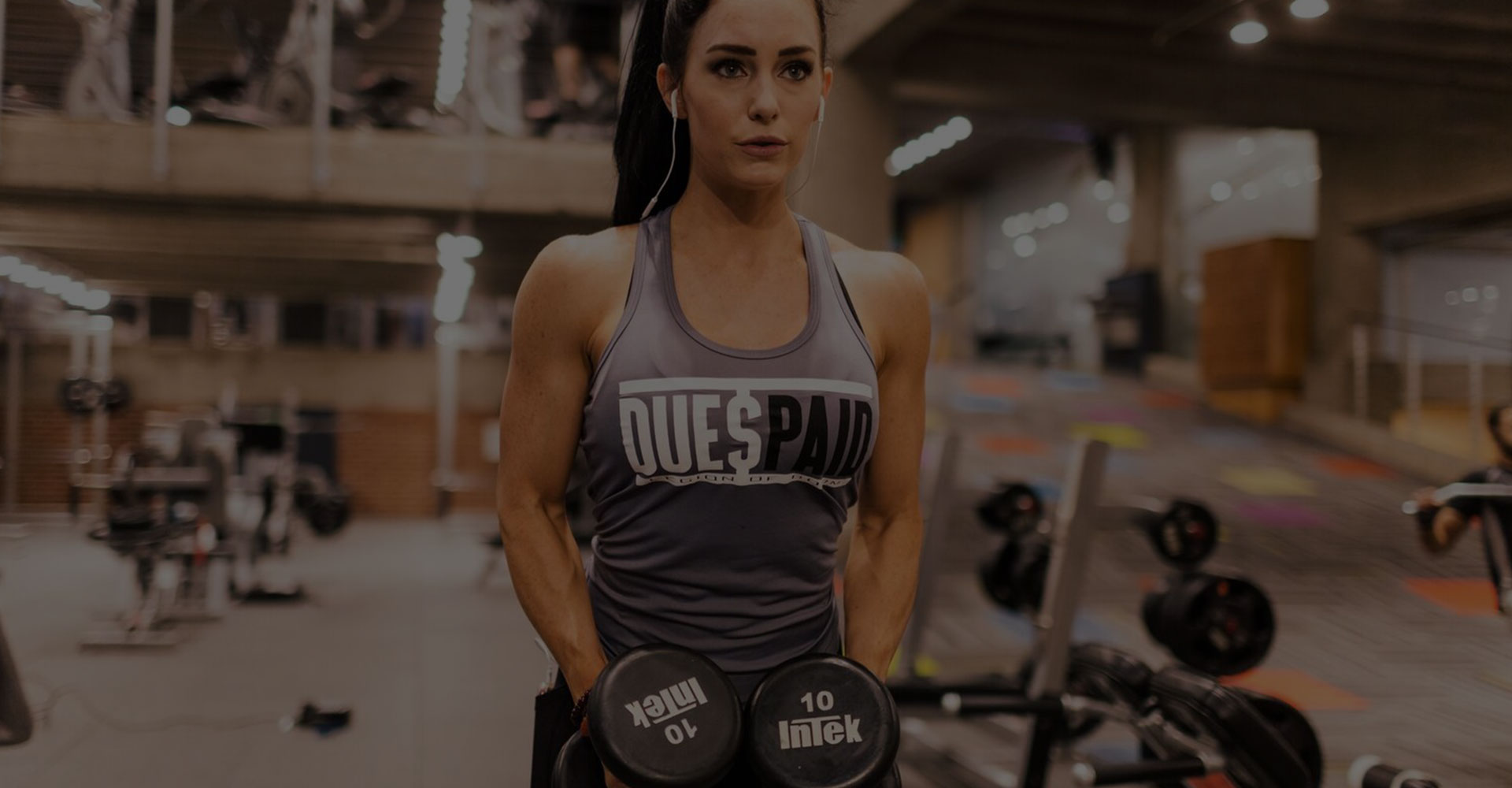 MENTALLY
TAKE A CLASS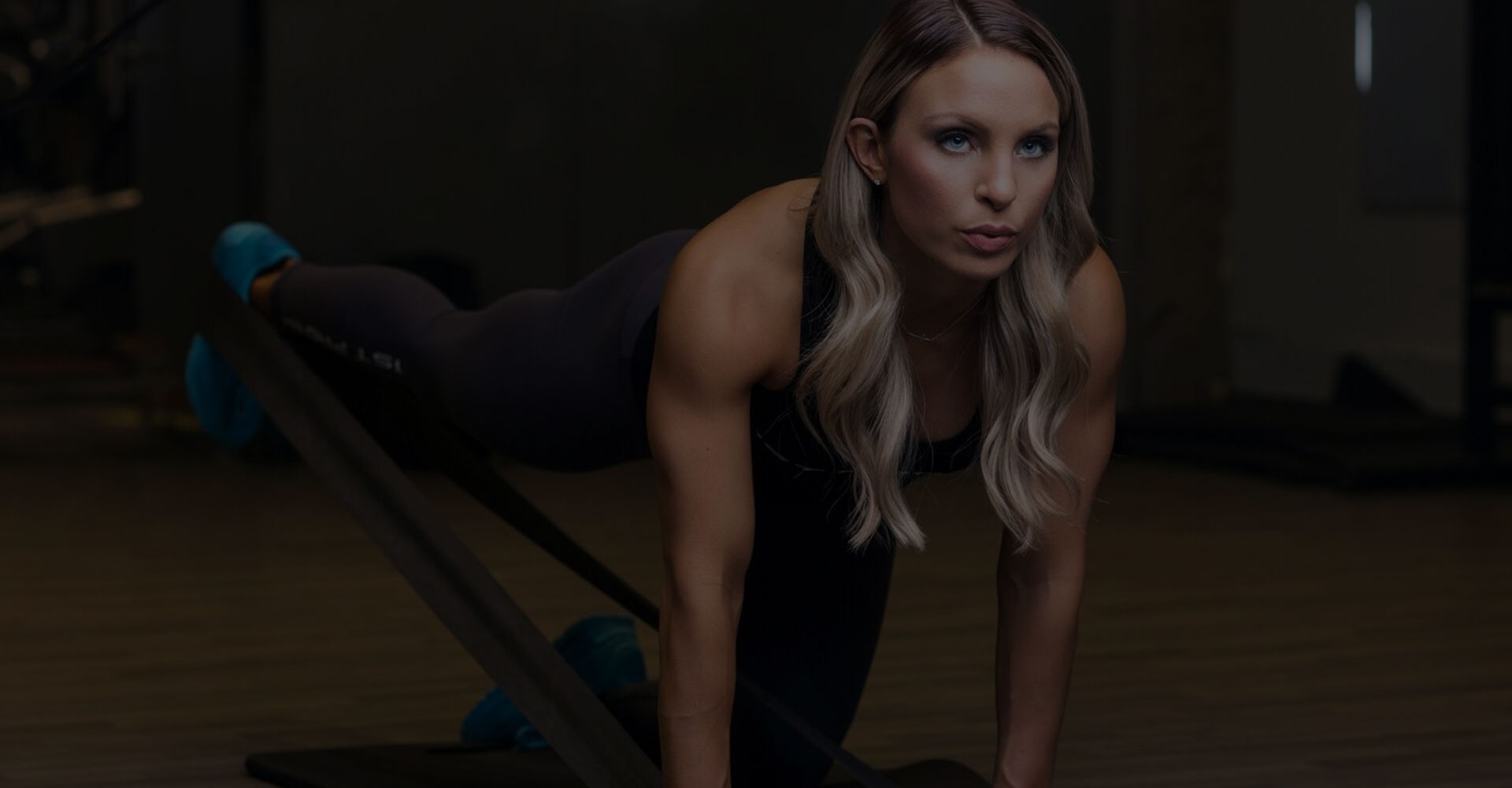 EMOTIONALLY
OUR SPECIALS
All About
FITNESS FACTORY
We are a 15,000 square foot, full-service athletic club located in the heart of Washington Avenue's Loft District. We cater to each of our members individually. Whether you're taking advantage of our wide variety of
Amenities and Equipment
, burning calories in our
Group Exercise Classes
, or getting workout and nutritional advice from one of our many
Certified Personal Trainers
, getting in shape will be the most exhilarating part of your day.
SCHEDULE AT TOUR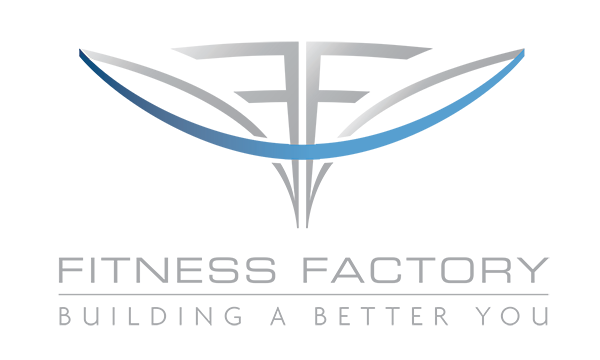 FITNESS FACTORY CLASSES
Regardless of your fitness level, group exercise classes are a wonderful way to turn it up a notch. There are a large number of benefits to doing a group exercise class. Not only will you be able to improve your health and get a good workout, but you can have fun doing it.
MEET THE STAFF
Our team of experienced fitness professionals are dedicated to helping all of our members build the best versions of themselves. Set up a consultation with one of our trainers to get started today!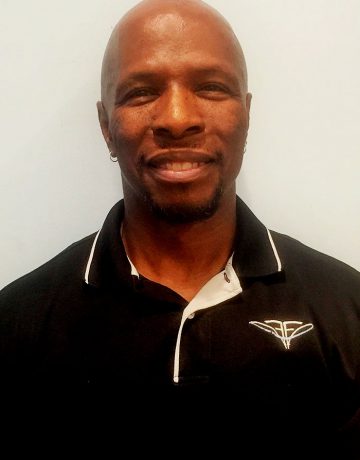 Keith Hunter is a St. Louis native and a Soldan High School graduate. He attended McPherson College in Mcpherson, Kansas…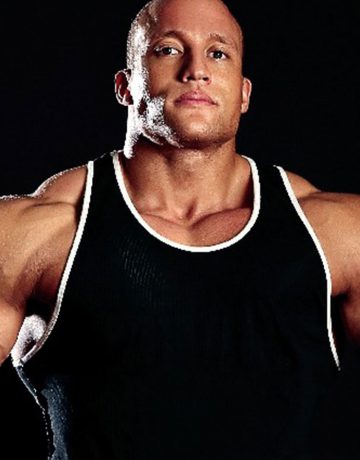 Kevin has been involved in the fitness industry since 2006. Graduating from Milliken University with a degree in Exercise Science…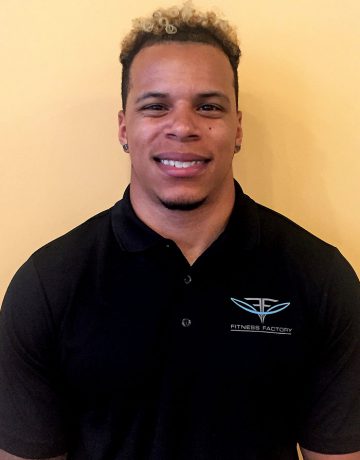 Keith Hunter II is a graduate of Ladue Horton Watkins High School, where he was named team captain in Football and…
AFTERBURN TRAINING PROGRAM
Burn calories long after your workout is over!
This small group training program designed to get you in shape FAST!
Only $119/month! That's 16 monthly training classes that you can attend each month!
FIND OUT MORE!